The party perfect DIY facial kit by Porcelain, The Face Spa
(Sharing)
Porcelain launches the limited edition "Party perfect DIY facial kit" that goes with a five-step skin care regime, to help maintain skin brightness and radiance.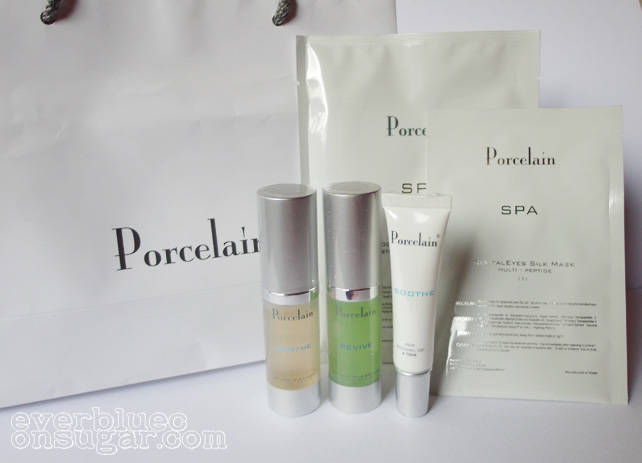 With the year-end festivities just around the corner (4 days to be extact), Porcelain, the Face Spa had launched a new DIY facial kit with partygoers in mind, as well as those who are simple caught up in the hustle and bustle of work and family life.
The party perfect DIY facial kit is a set of proprietary products from Porcelain's skincare collection that supports a five-step, 30-minute skincare regime anyone can replicate in the comfort of their home. Each step in this five-step regime is carefully fashioned and critical to ensuring that your skin retains a porcelain, radiant glow in the midst of a hectic schedule.
The party perfect DIY Facial kit are all in travel sizes - except the masks.
Included the full/bigger sizes for reference
.
The party perfect DIY facial kit comprises of...
1. Soothe Hydro Cleanser
Price: SD$25 (15ml)
Para and sulfate free, this ultra-gentle cleanser contains 82% Aloe Vera Gel and is suitable for even the most sensitive skin. This product is enriched with six natural ingredients to cleanse, hydrate and soothe the skin. It also has an infusion of powerful antioxidants and skin conditioning agents to protect and nourish the skin.
The full size (200ml)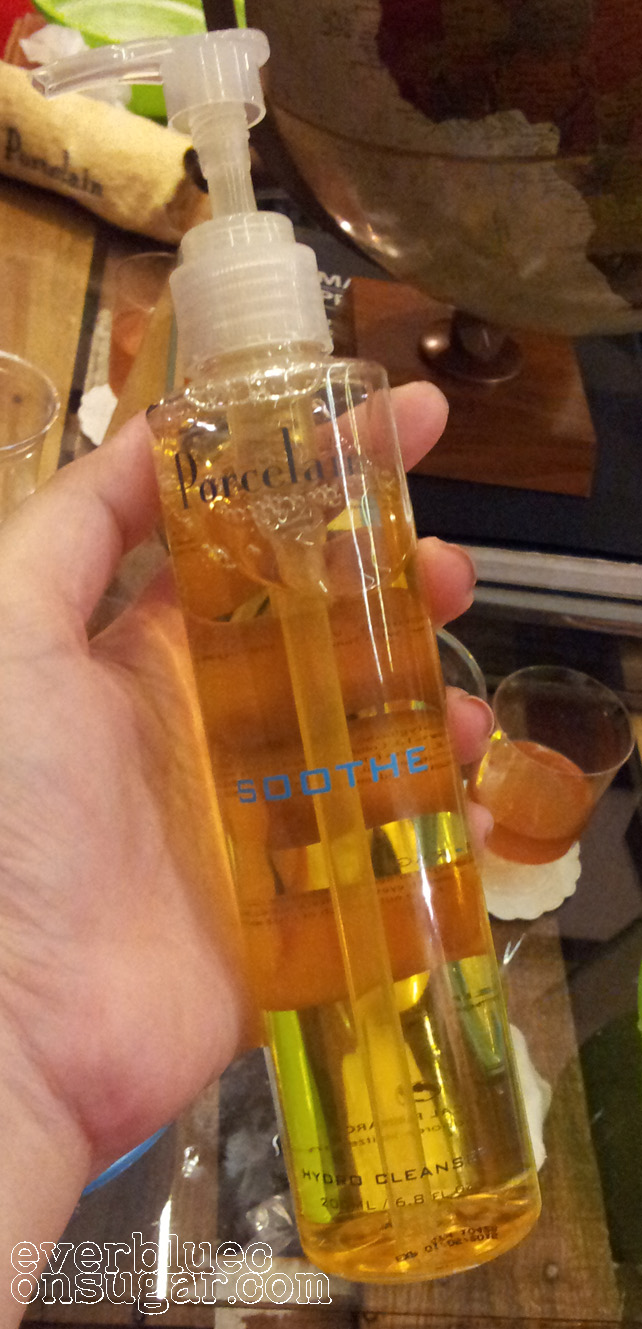 2. Revive Skin Refiner
Price : SD$48 (15ml)
Instead of containing beads to physically scrub away impurities, this advanced formula makes use of natural enzymes to dissolve dead skin cells. While the motion stimulates microcirculation as we massage the skin with this product, it gently lifts dissolved impurities and at the same time, pump nutrients deep into the skin.
The full size 50ml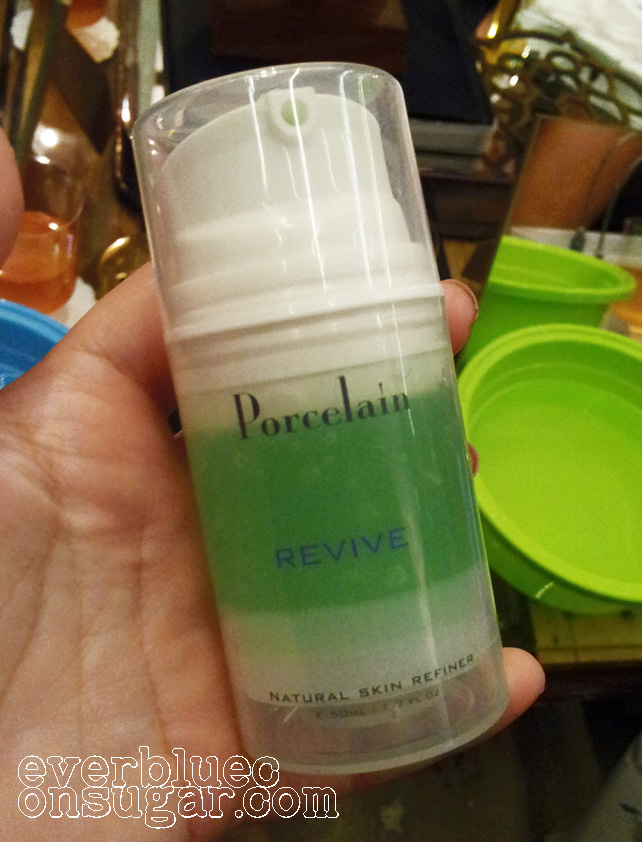 3. Hydrocare BioCellulose Mask
Price : SD$38 per piece
Enhanced with multiple ingredients, each with their own unique ability to hold moisture increase moisture content. Enriched with Ceramid 3, Sodium Hyaluronate, Butylene Lycol, Litchi Seed, Fig Fruit and Cactus Extract, hydrate the skin and restore its natural resilience.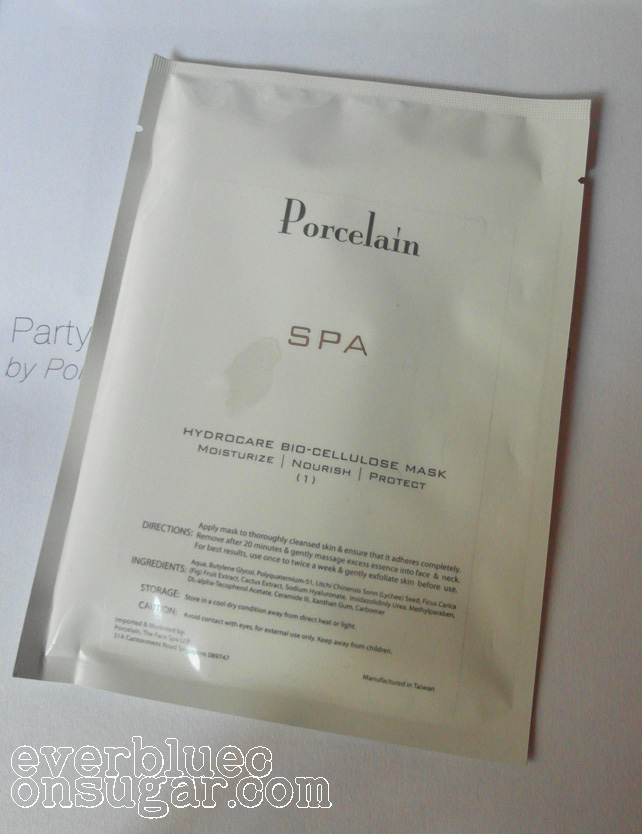 4. RevitalEye Multi-Peptide Silk Mask
Price : SD$8 per piece
An advanced formula created to strengthen and repair the skin around the eyes. This mask combines the properties of 4 types of peptides to help reduce fine lines and other signs of aging around the eyes. Algae extracts, sodium hyaluronate and Ceramide help maintain a high level of moisture to alleviate puffiness and smoothen wrinkles.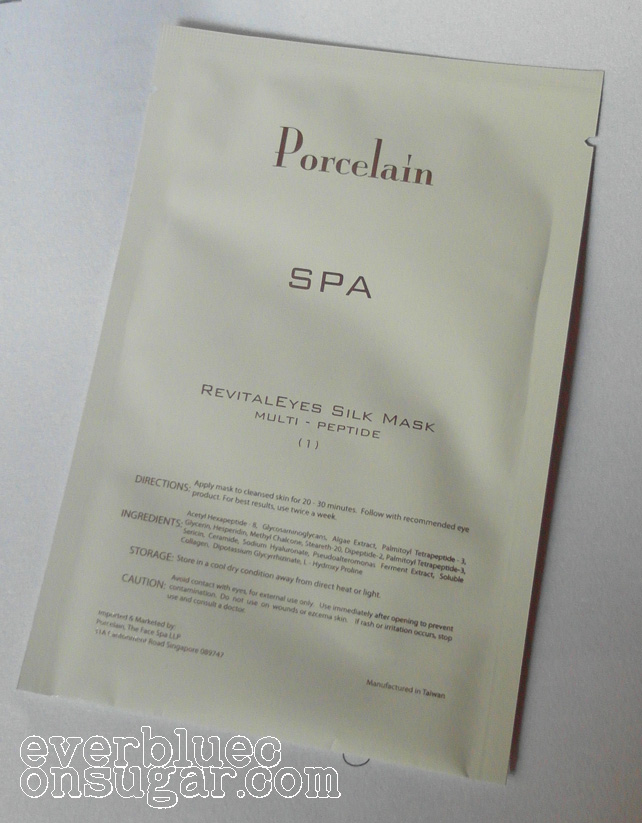 5. Sooth Aloe Vera Recovery Gel
Price : SD$38 (10ml)
Specially formulated with pure Aloe Vera extracts, this product soothes skin and shields it from environmental aggressors. It calms and pampers stressed skin and is suitable even for the most reactive complexion. This formula is designed to improve the skin's overall moisture balance, enhances the skin's natural integrity by repairing wounds, and promotes the skin's natural resilience.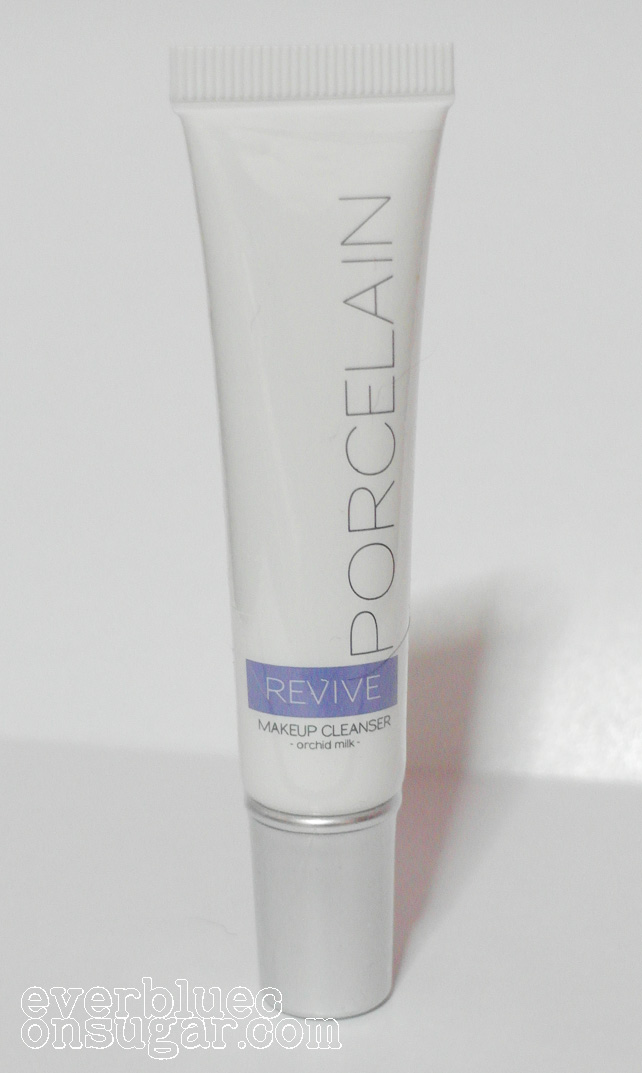 Full size 40 ml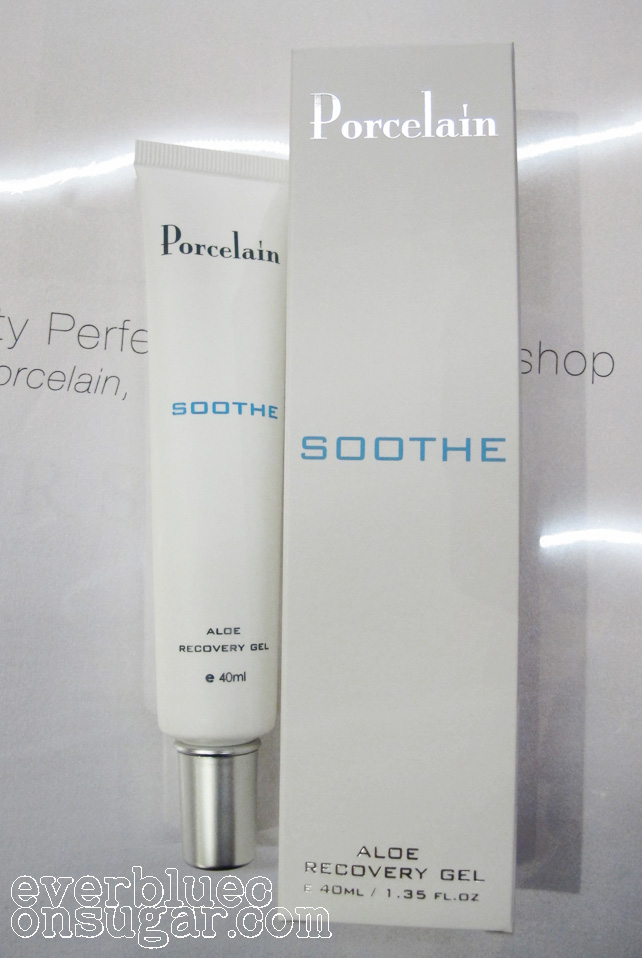 The limited edition "Party perfect DIY facial kit" retail at SD$99 (Up to SD$157) exclusively at Porcelain, the Face Spa at 15 Cantonment Road. Please contact 6227 9692 for pre-order.
Disclosure:
I'm not affiliated with the company.
Product was provided for consideration.