Sephora 2012 Hello Kitty Wild Thing Beauty Collection
(sharing
)
Sephora released a new makeup collection - Hello Kitty Wild Thing collection.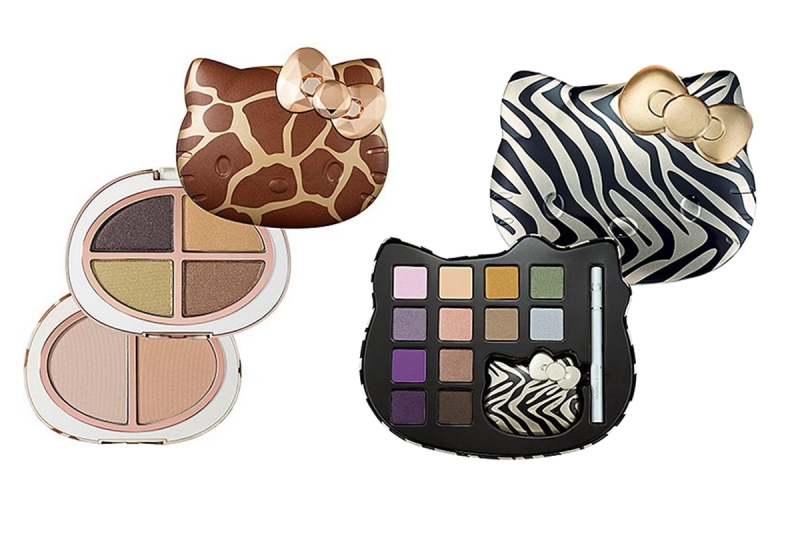 Say Hello Palette (USD$36)
A 2 tier palette (bronzer and blush) and (4 neutral eyeshadows)
Wild Thing Makeup Palette(USD$49)
12 eyeshadow shades, eyeliner and a matching mirror.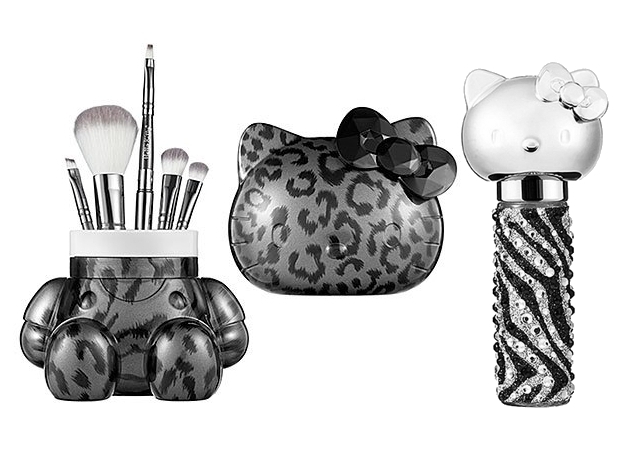 Wild Thing Brush Set (USD$49)
Wild Thing Roller Girl (USD$29)
A sparkling roller ball fragrance - (sweet apple, orange flower, vanilla and musk.)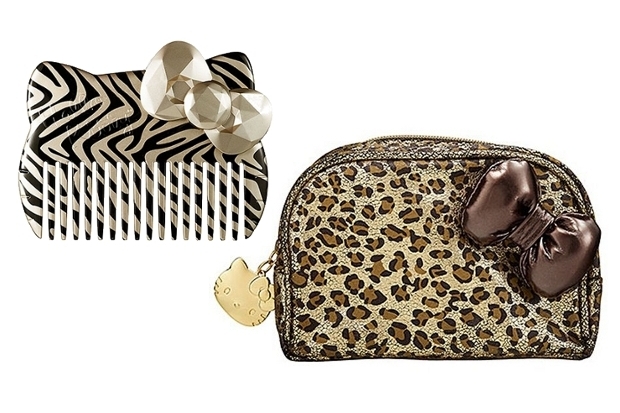 Hello Kitty Wild Thing Comb (USD$12)Hello Kitty Wild Thing Bag (USD$29)
I'm not a fan of Hello Kitty, BUT I like kitty and I'm seriouly enjoying looking at "palette" (I think most of you are right??) The colors that placing next to each others are a "Beautiful View" kekekekee
Not too sure whether this will be available in Singapore Sephora.. but they are so cute to look at.
Source