OMY... I can't help but
HAVE
to share this....
Few years ago, I bought 2 Orabrushes..
I love them
..... and I keep thinking how great it would be if they come out with a tongue brush for dog!
They DID!!!!!
(I just ordered, think need to wait for a couple of months?? Anyway, I dont care! Kekekekkee)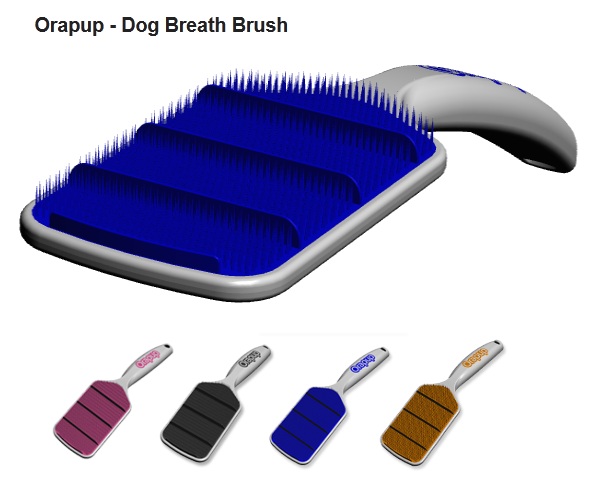 Link ::
http://www.indiegogo.com/Orapup?a=1095024
Pre-order::
http://bark.orapup.com/c/ux7HfSvuE8
NOTE:::
If you wanna contribute/order. order at your own risk, because Me also first time ordering thur
http://www.indiegogo.com
.
(Both ora websites are quite prompt at replying emails/comments and they do update on their progress often.)
Disclaimer:
I'm not affiliated with orabrush/orapup or indiegogo.
I'm just sharing the joy of a new product!!!!