Recently
Japalang Pte Ltd,
official launch of the organic brand
MORILINS
in Singapore.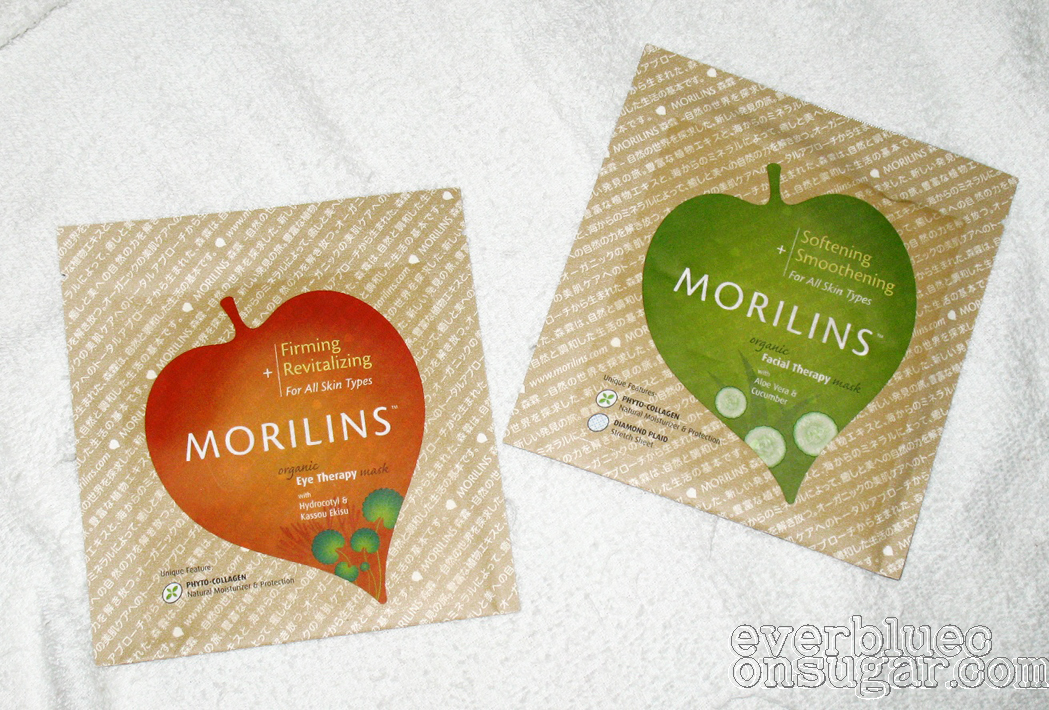 Adopting an organic approach to beauty care and rich in active botanical extracts and oceanic minerals, MORILINS Facial Therapy mask cater to a wide range of skin types gently and effectively.
Founded by Ms Kathy CHen, the MORILINS brand was created and developed to promote and encourage the use of natural and pure ingredients in beauty care. Ms Chen, a veteran in the beauty care industry whom herself suffers from multiple allergies, says, "At MORILINS, we are devoted to the safety and purity of our organic beauty care products - for whatever we apply onto out skin is absorbed directly into the body."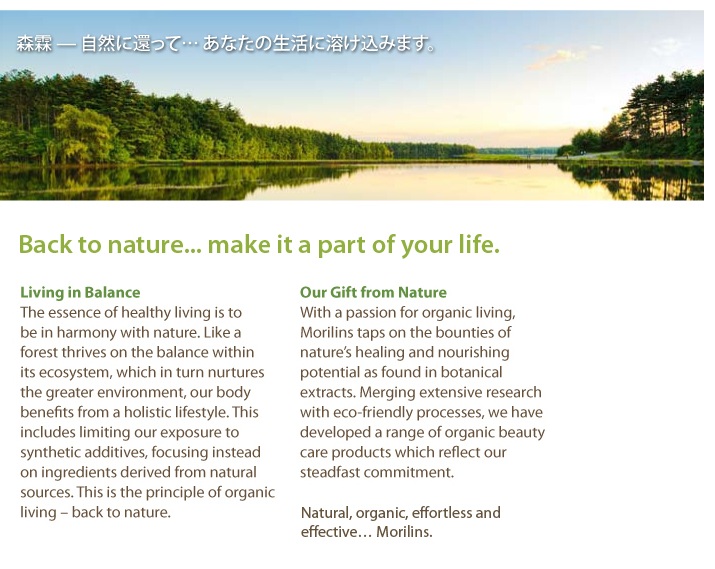 All MORILINS products are...
Parabens free
Paraffin free
Propylene glycol free
Phthalates free
DEA free
PABA free
SLES free
Mineral oil free
Synthetic coloring free
Synthetic fragrance free
They use 95% natural ingredients
No animal-testing
No SLES Chemical combination Agents
Fragrance from natural essential oils
.
.
Unique features researched and developed in Japan: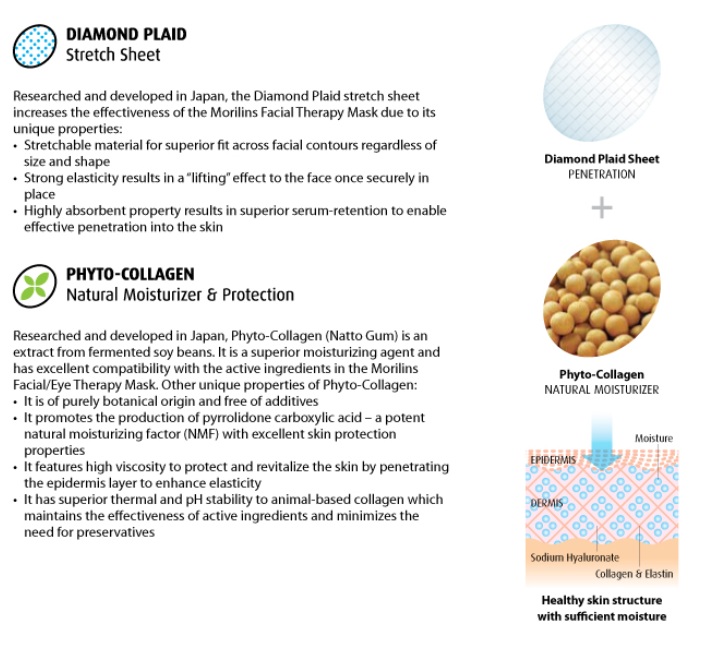 .
.
Check out the range of their Therapy Masks
here
.
.
MORILINS Softening and Smoothening Organic Facial Therapy mask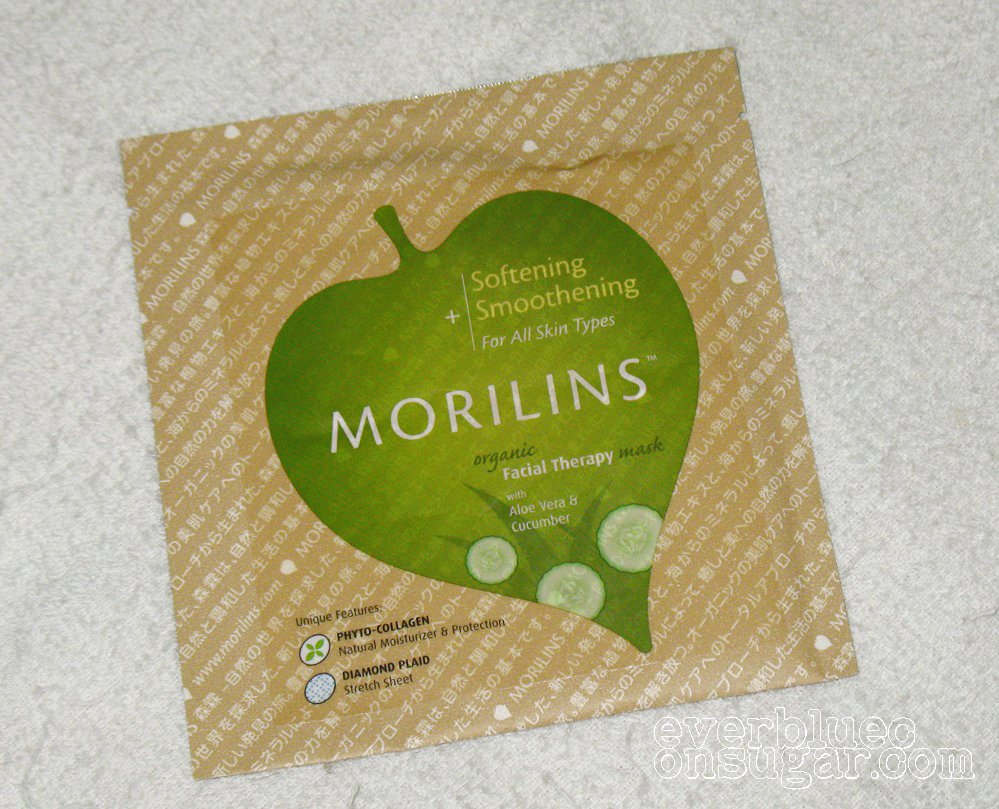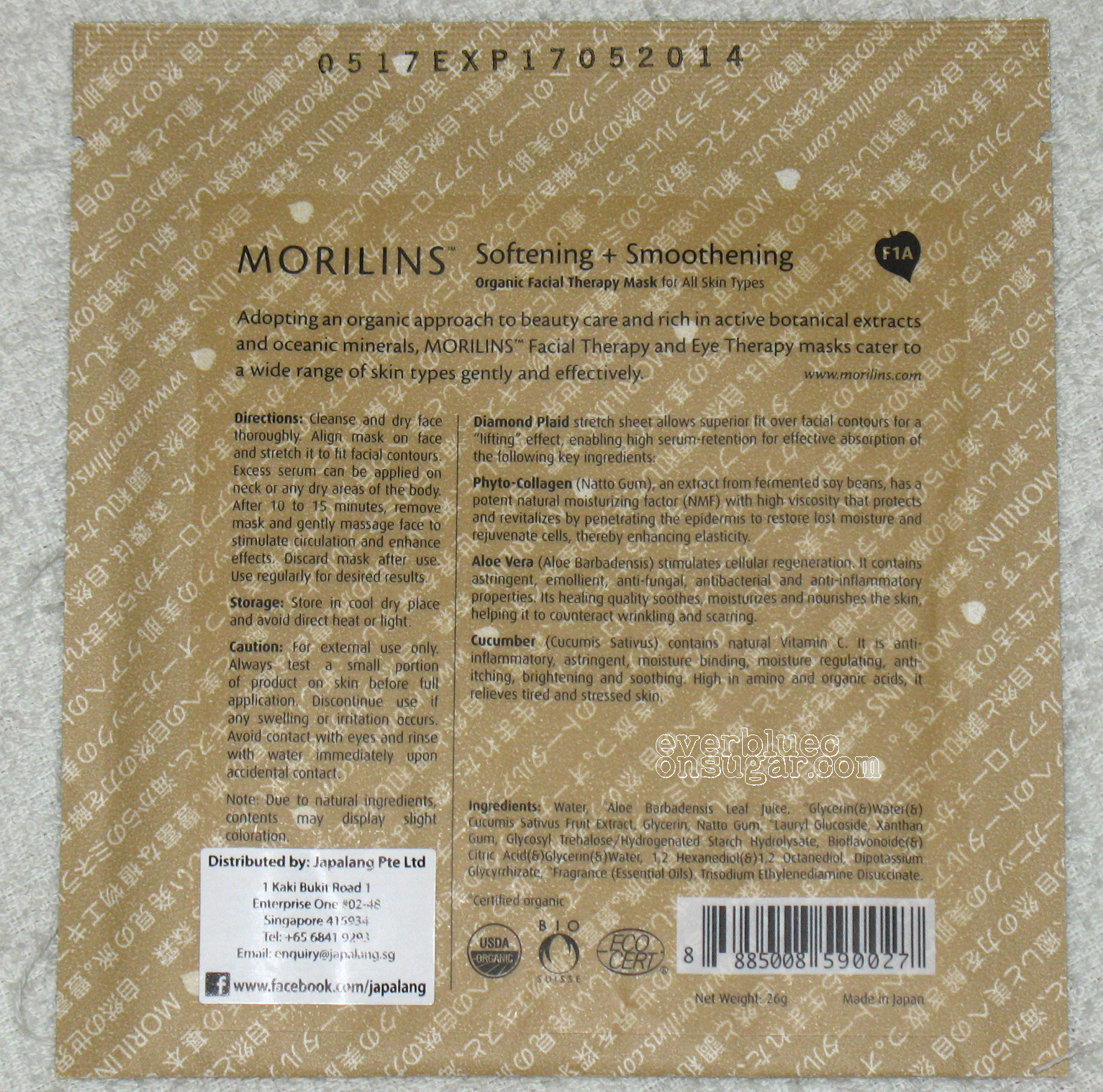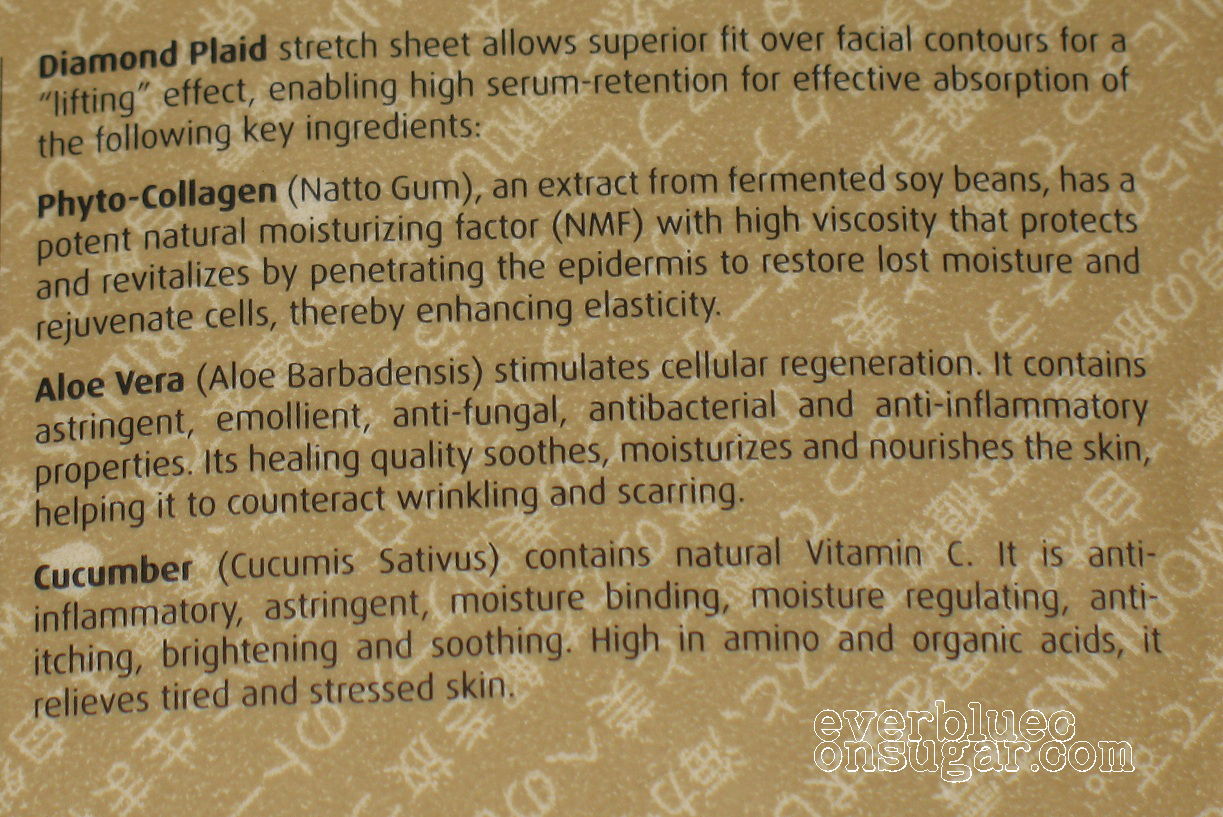 Ingredients list...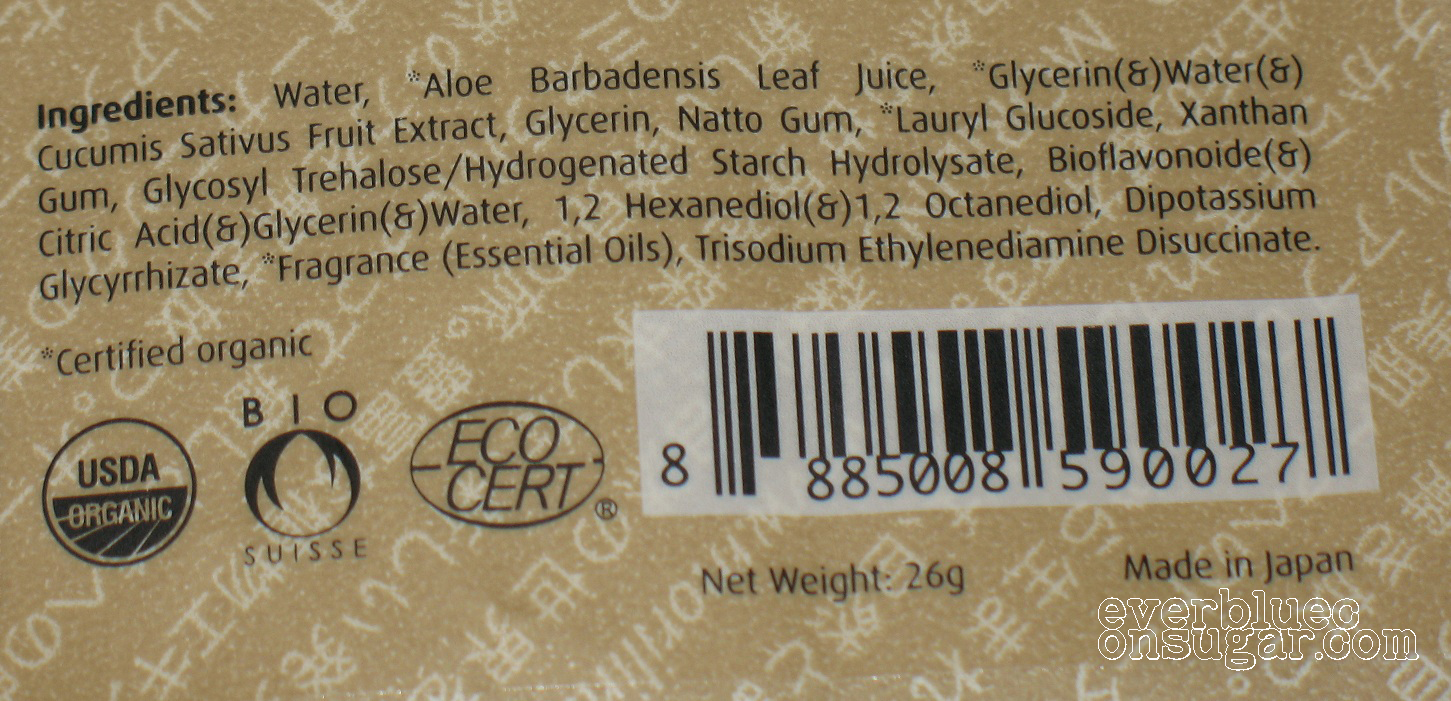 Directions...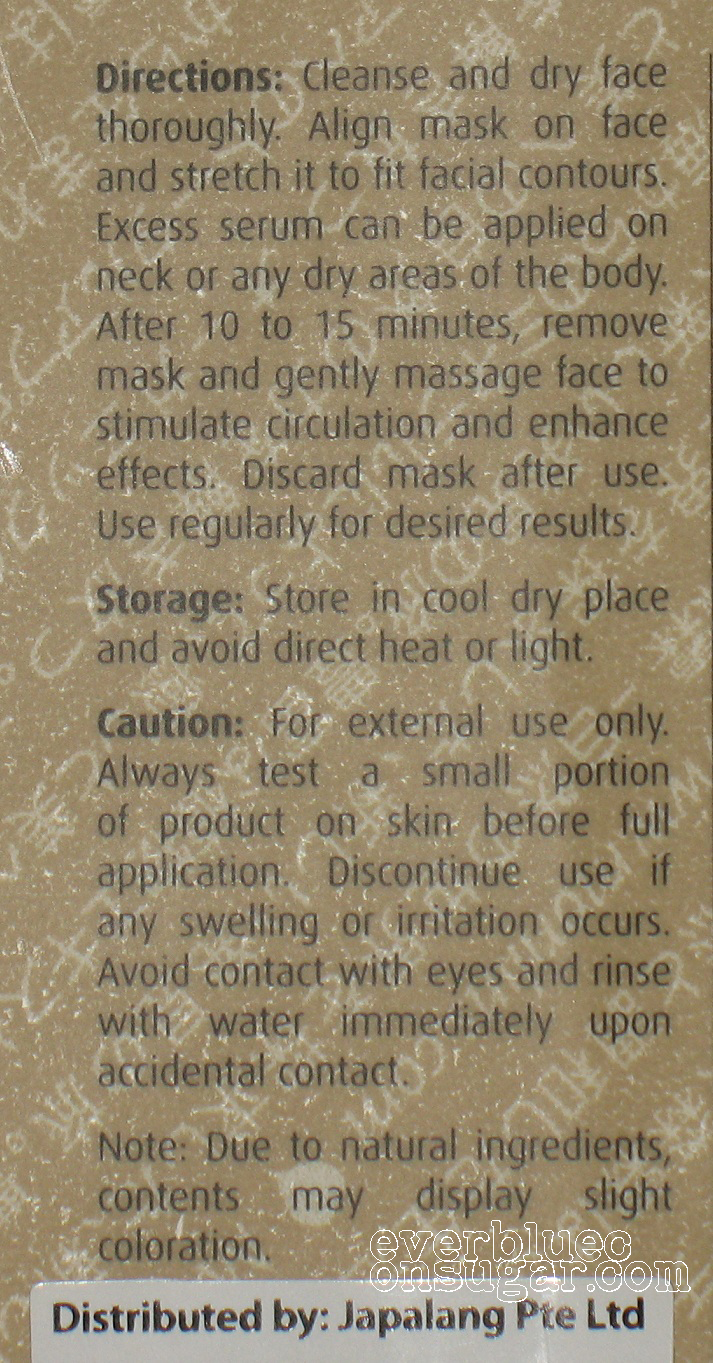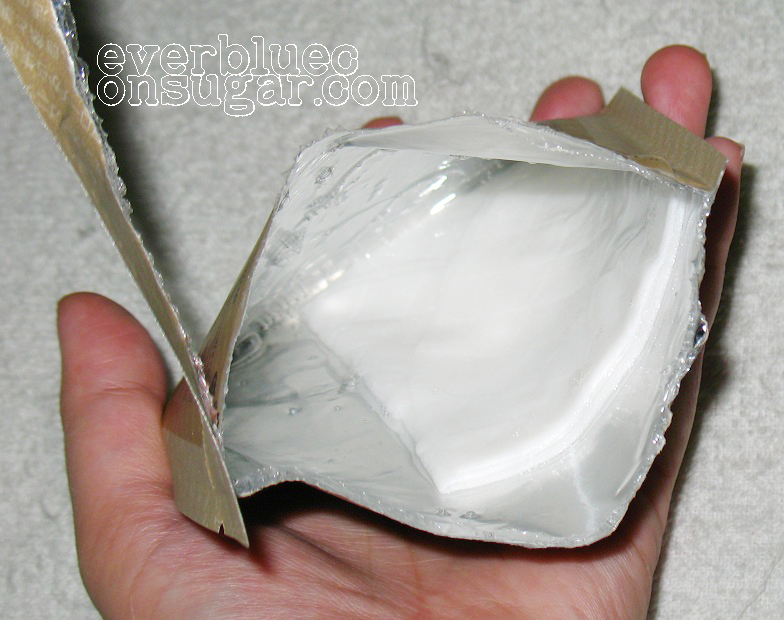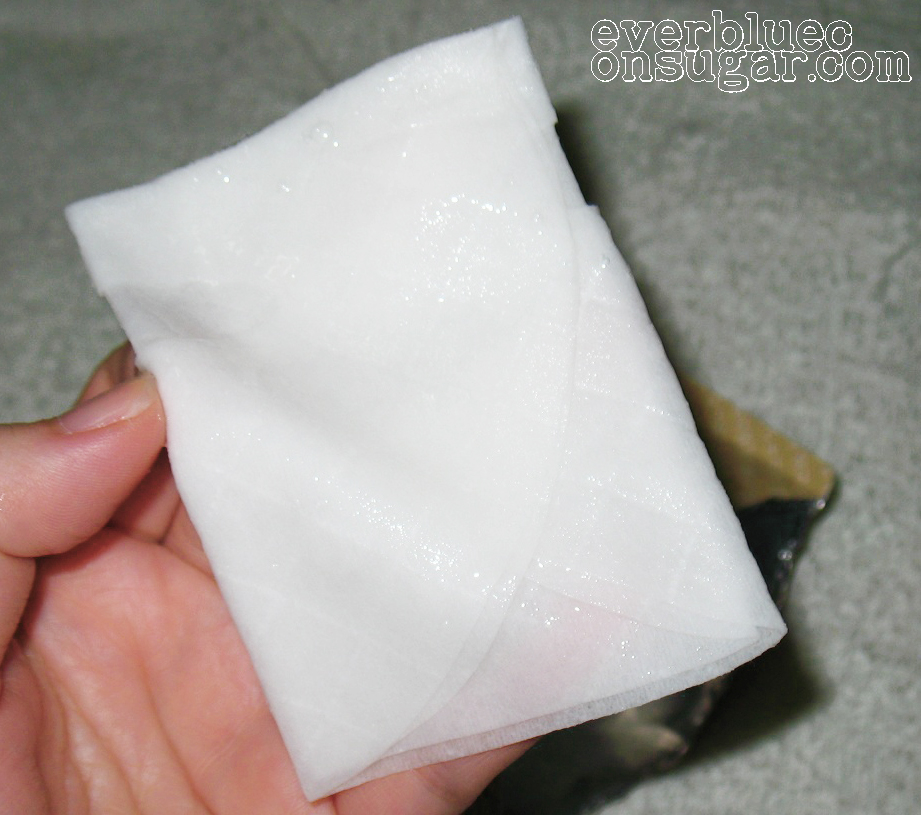 Here my initial thought of the MORILINS Softening and Smoothening Organic Facial Therapy Mask
When I first put on the mask.. OMY.... I forgot to stretch the mask first (OOps! lolx)
So with some pulling here and there while the mask still on my face, it fit and stick on my face nicely!
The mask feel abit tight(comfortable type of tightness) - lifting effect!
Mask feel very moist yet not too messy "masking" it
Very refreshing and soothing
Does have a bit of tingling feels.. (nice type of feel)
Doesn't sting nor have burning sensation while masking
The mask remain moist and refreshing after 15mins
Skin feel so relaxing
Doesn't cause any irritation nor breaking-out
Skin feel moist, supple and smooth
Very moisturing (repeat again... I like how moisturizing this mask feel)
After applying my normal skin cares... skin still feel "refreshing"
I like the cut of the mask... cos it does cover up the side of my nose to the inner cheek where most of the mask doesn't!
The effect is just temporary.. but it good enough to give skin a relaxing "spa" treatment at home.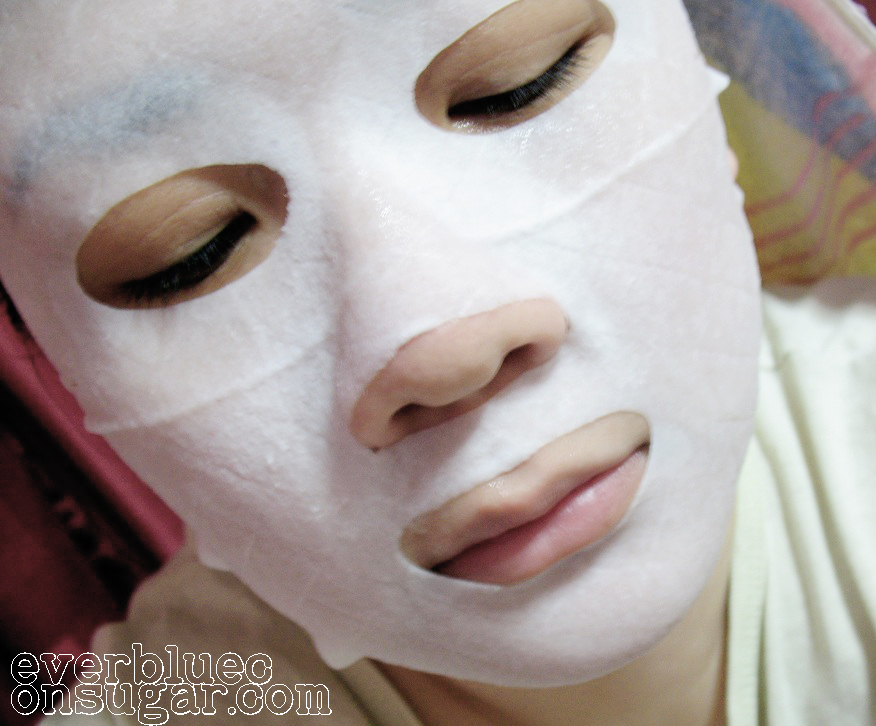 .
.
MORILINS Facial and Eye Therapy Mask Price: SD$9.90 each
Exclusively available at Selected Sasa stores and
www.beautycarousel.com
from 20th July 2012 onwards.
For more information on MORILINS check out ::
www.morilins.com
Disclaimer:
Products was provided.
I'm not affiliated with Japalang nor MORILINS
Information was extracted from the press file.