Received
Guerlain
Shine Automatique in
A La Parisienne #263
(The shade on the visual/Ad poster)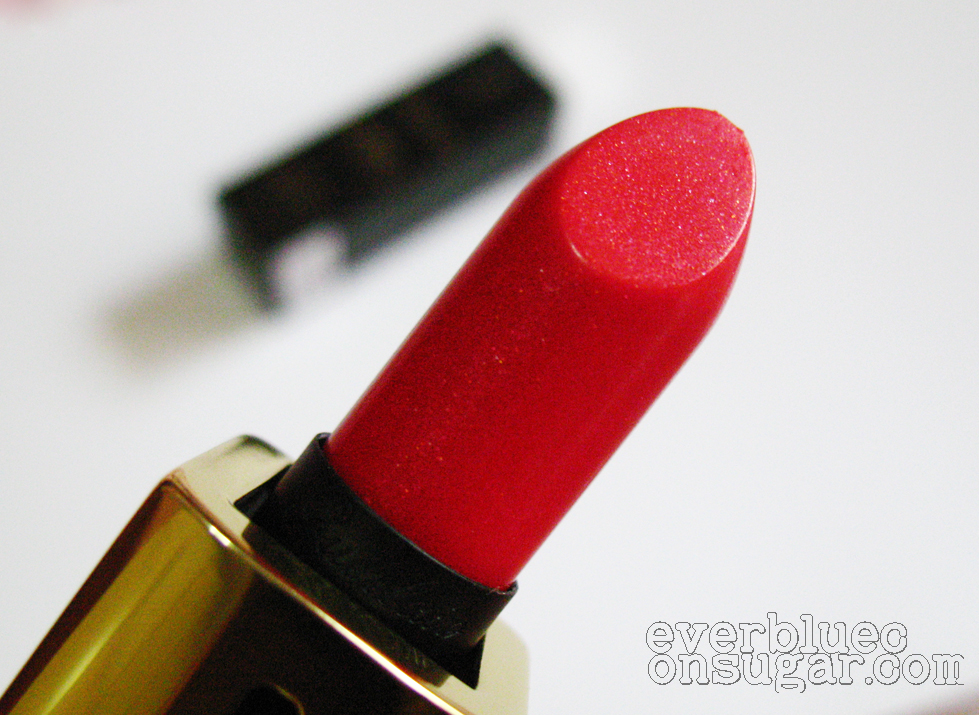 Swatches in various lighting
[Heavy and single swatch]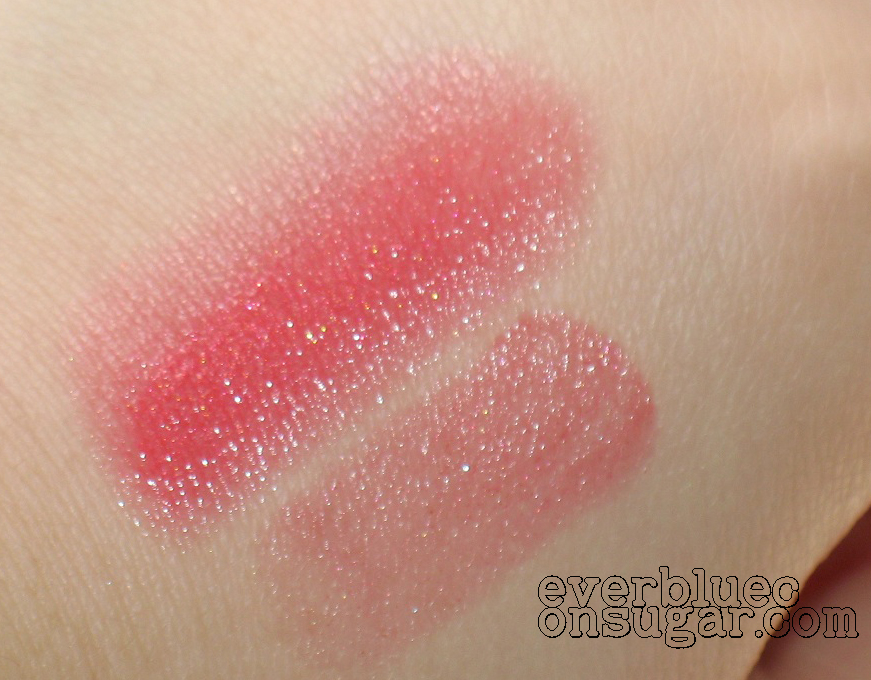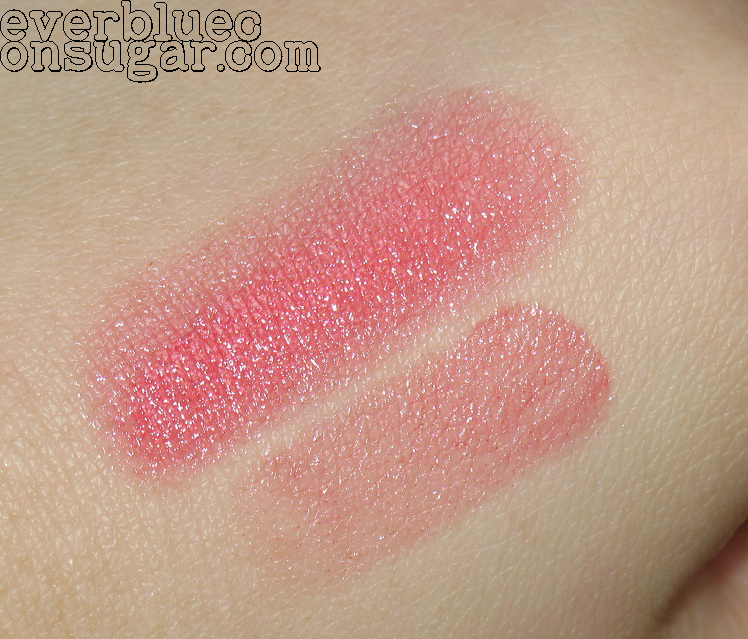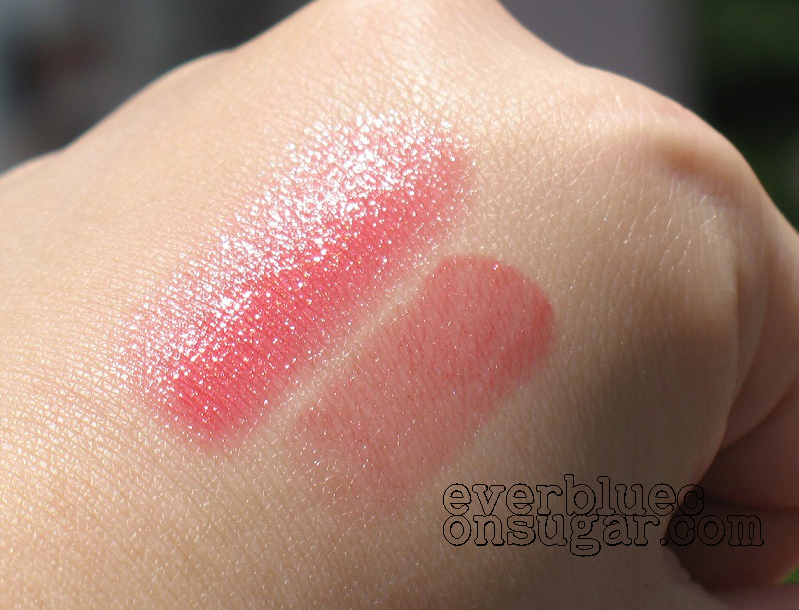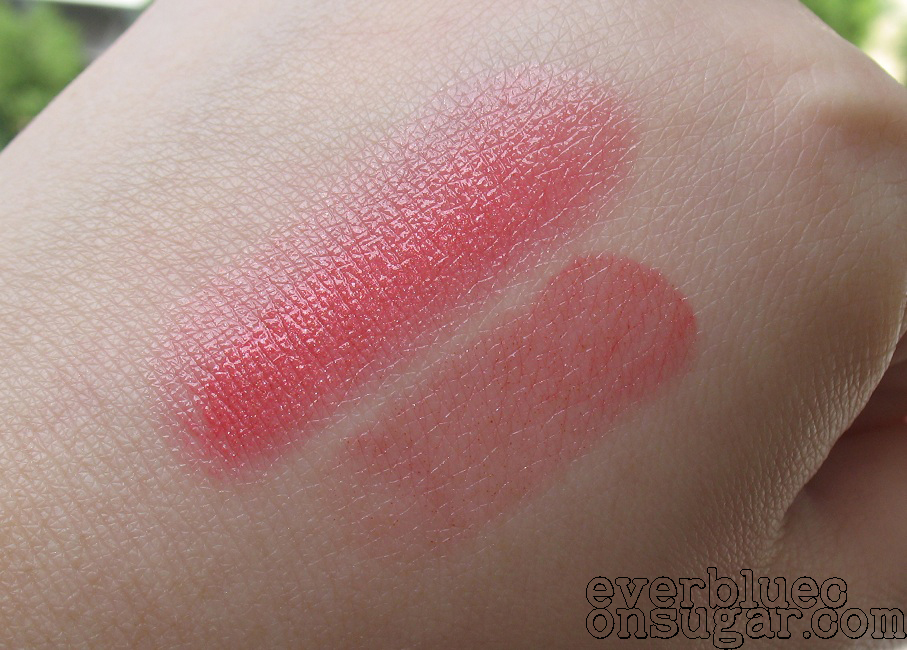 Lip swatches...
Bare lips...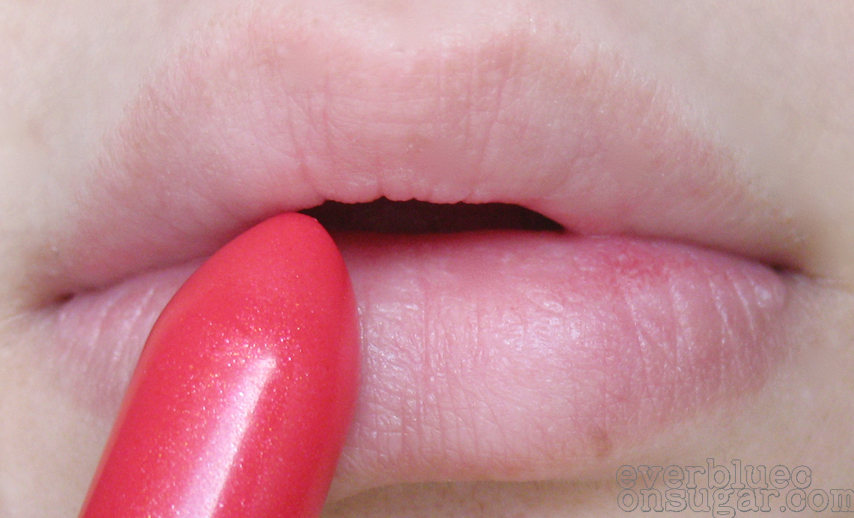 Half lip's swatch....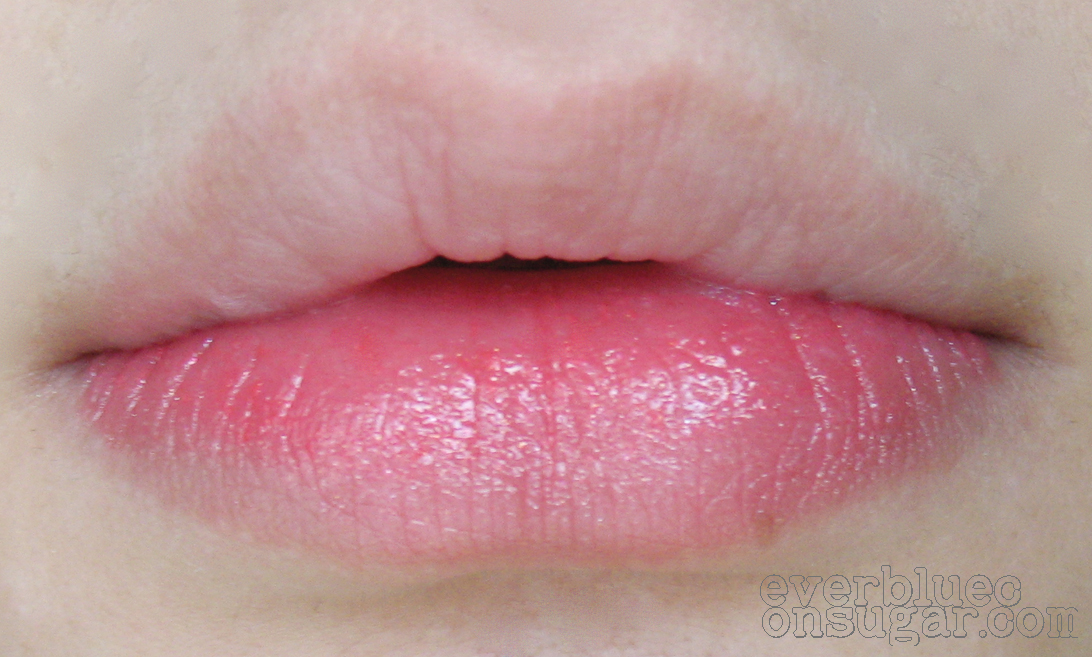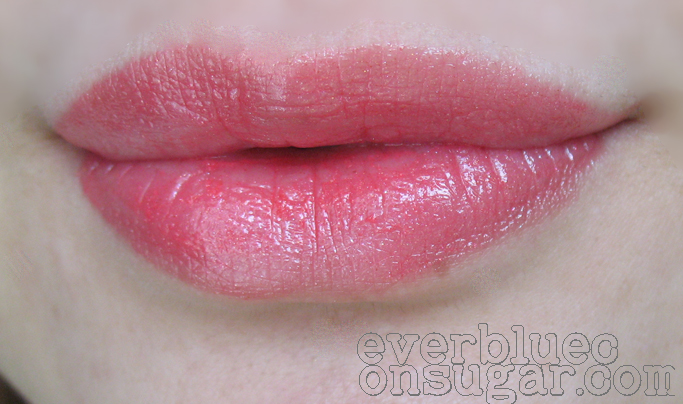 Close up...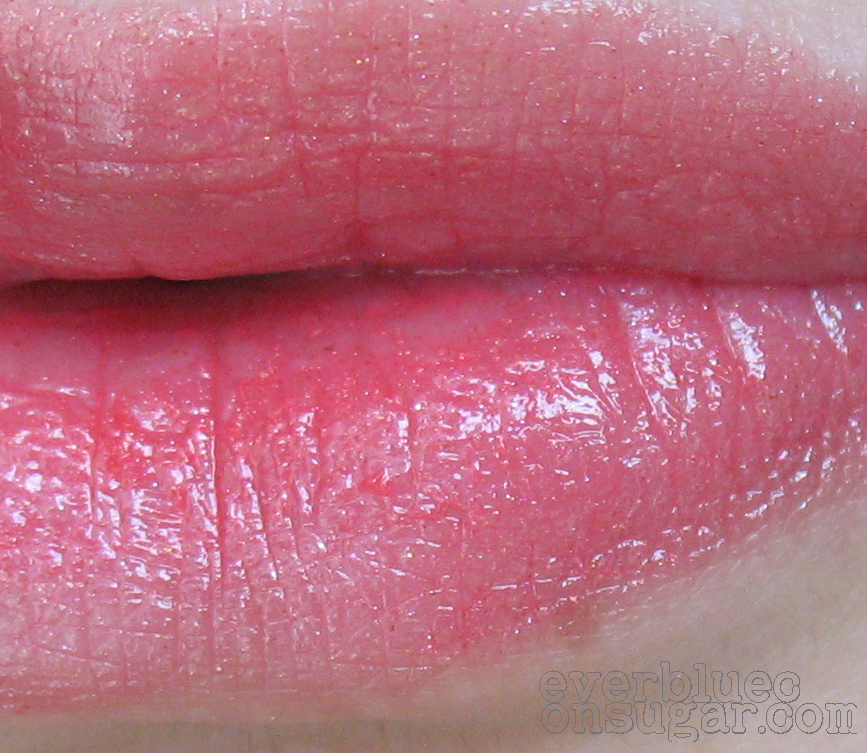 The color was pretty radiant, not opaque creamy type of shade.. but the pigment is strong enough not to be mistake it as a "lip balm" or "lip gloss".
The "transparent" feel make lips look moist and supple.
The "crystal" like shimmers look really nice on the lips and doesn't make me look sick after awhile(where the shade start to fade off)
It does gives a slight 3D effect.
The lipstick doesn't feel drying nor sticky on the lips.. very moisturizing.
The shade look red (does contain red pigment), but not really red red... more like tinted red with some added "gloss" and "shimmers".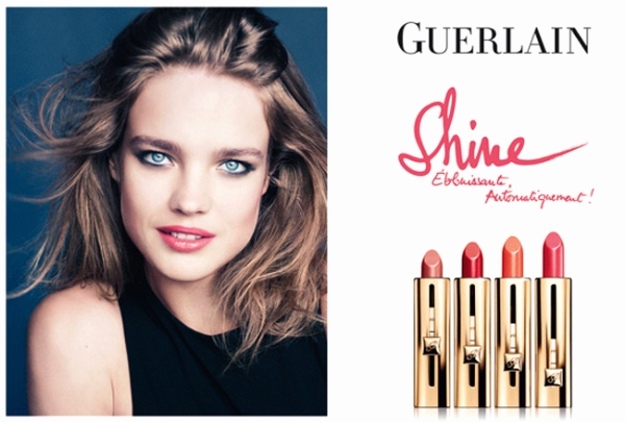 .
.
Available at all
Singapore Guerlain Counters
(Sephora, Takashimaya, Tangs Orchard...)
Price: SD$51
.
.
Disclaimer:
Product was provided by Guerlain, I'm not affiliated with the company.