(review)
ROC Enydrial Repairing Lip care
- an intensive lip conditioner that protects and repairs dry and chapped lips.
RoC Enydrial lip balm is COMPLETELY scent and fragrance free and it leaves absolute no color or shine on your lips.
Ingredients list..
Swatches...
Lip swatches...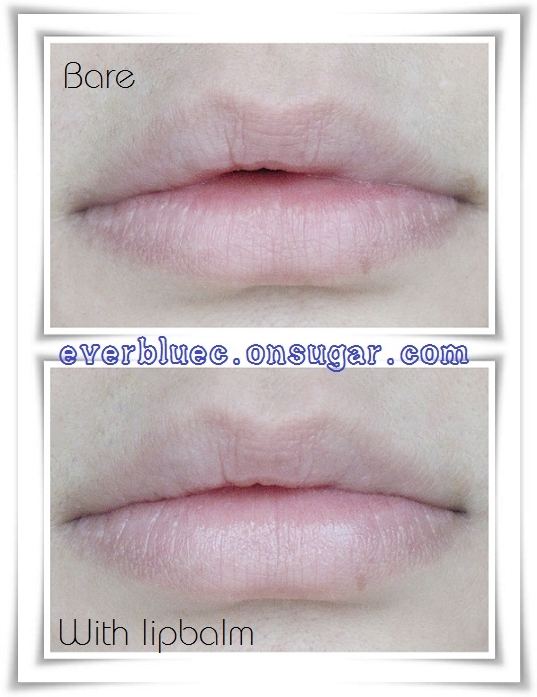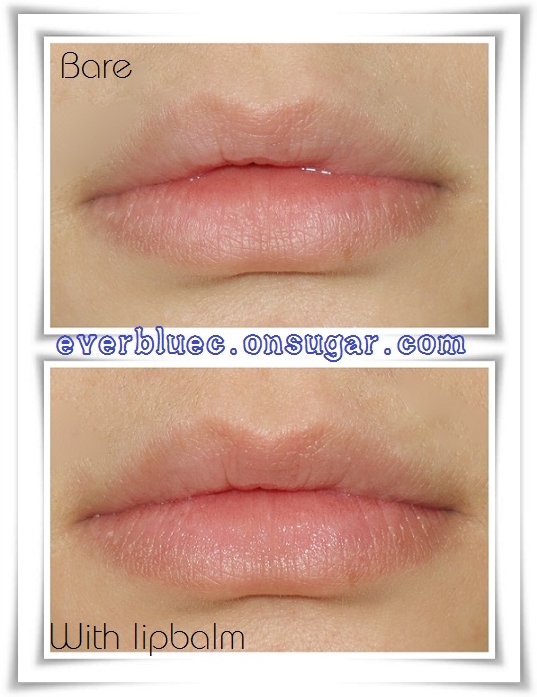 ROC Enydrial repairing lip care look and feel like any other normal lip balm. But this is so much better then all the lip balms I've ever tried!!!!
>>> Very moisturizing on my chapped lips
>>> heal crack wound very well too
>>> Applied this at night and I wake up with soft and smooth lips
>>> Lips feel smooth, soft and supple
>>> The lip balm feel abit soft (kinda like VICHY spa water lipbalm)
>>> Not sticky just abit thick balm-y feel(pretty normal)
>>> I do not have the need to reapply this lipbalm.
(Normally when I use a random normal lip balm, I always feel abit dry after like 30mins and need to reapply again.)
>>> Even when I dap off the excess lip balm, my lips still feel hydrated.
Price: SD$19.00
Available at all ROC counters
Disclaimer: Product were provided by the company for reviewing.
All reviews were base on my personal thoughts and experiences.
I'm not affiliated with the company.