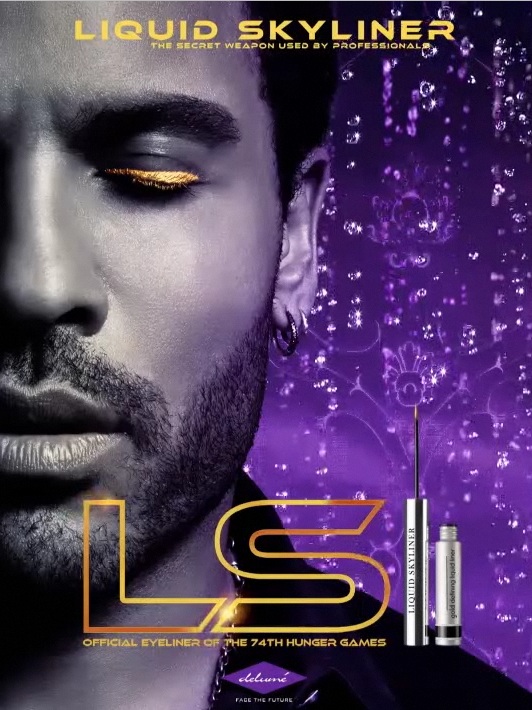 I'm not
"THAT"
good at Photoshop... so, no fancy purple water droplets type of background!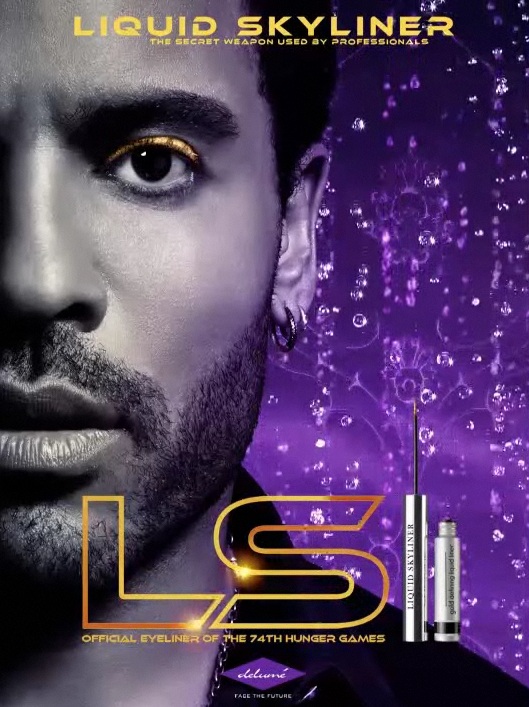 Products used :
On my face:: Photoshop curve and selective colors. Photoscape Film effect and frame
Eyeliners: Bobbi brown Glitter Liquid Eye Liner in Gold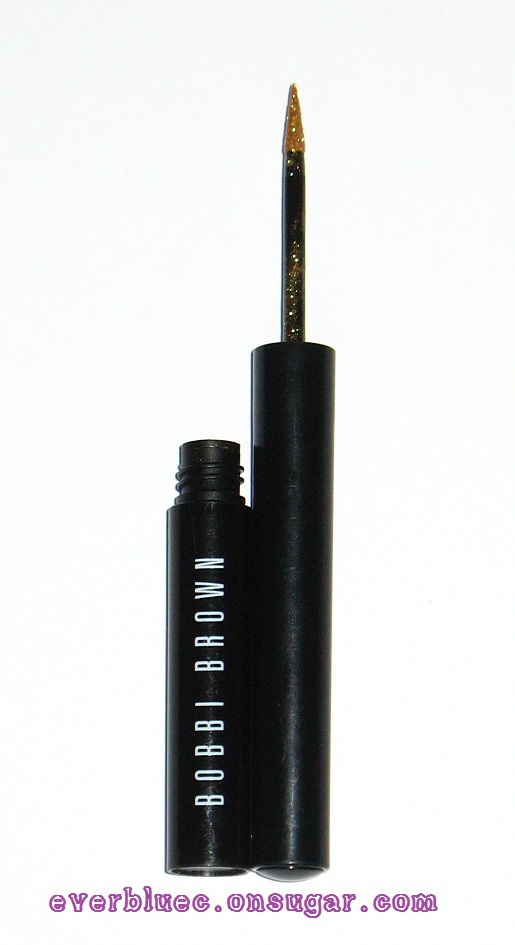 Swatches...
OK, I was trying to be funny... this entry was suppose to be
"Laugh of the day"
not
"Look of the day"
(kekeke) Who ask
"The Hunger Games"
to be so hype in promoting the movie!!!
Anyway, do you all think that "The Hunger Games" totally reminds you of "Battle Royale"??
I love Battle Royale (except the sequels), So, I'm pretty excited about seeing this movie on big screen.
I wanna read the books too, but I'm going to wait till I see the movie first :b because from my experiences, if I read the book first, I'm going to hate the movie! lolx....
The Hunger Games Posters were taken from >>>>
here
<<<<
Lenny Kravitz as Cinna - Sexy~