Pic abit blurry (I will try to do another swatches in daytime and add on here)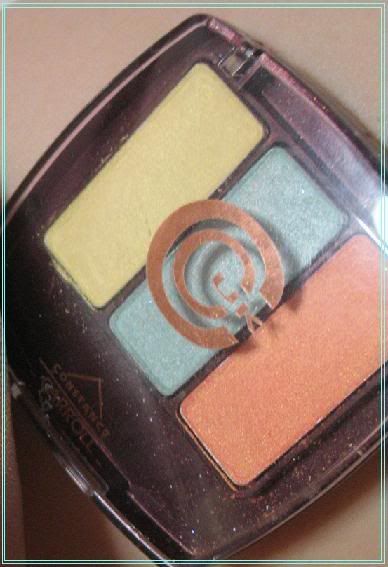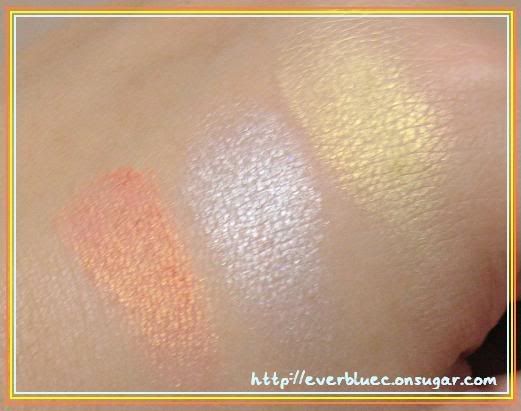 I took these pics afew weeks ago.. and I totally forgot about it! Found these pics when I was clearing my harddisk...
I love the orange color!!! I will try to do EOTD with this palette soon.